WELCOME – TO THE PROPERTY TOOLBOX
A property transaction may be the largest investment you will ever enter into.
Do it with the best tools, advice and assistance available.
GET CASH-BACK AND MORE DISCOUNTS AS A PROPERTY TOOLBOX MEMBER
A Property Toolbox Member will get the following benefits:

Cash-back – from the Estate Agent – If you buy through a Property Toolbox affiliated estate agent [*]
Discount on your conveyancing fee – if the Property Toolbox affiliated conveyancing attorney assist you in the transfer of the property on your name [*]
Instant Rewards through our affiliated Rewards programme [*]
[*] terms and conditions apply]
Sign up for all the Tools in the Property Toolbox – but read first what it is all about:
THE PROPERTY TOOLBOX – THE BENEFITS:
CREDIT REPORT
Your Credit Snap Shot – a quick overview
Get to know what is going on on your credit report –

GET – Your Full credit report – provided by Experian

NEED Credit score or affordability panel beating, assistance and improvement ?- our Octogen Budget, Debt and Affordability improvement service is there to help you.
BUYING YOUR OWN HOME
Pre-qualification – Bond Indicator – Know in advance what is your property buying power
Full home loan application service available
Legal assistance to buy your own home.
REWARDS PROGRAM
Reap the benefits of the Rewards Programme of a listed national company.
MANAGE YOUR MONEY – Make use of the latest Financial Tech Tools available.
Get access to more home ownership educational material, budget improvement TIPS, and many more.
FLISP – FIRST TIME BUYER SUBSIDY 
WHAT IS FLISP?
HOW MUCH MONEY IS AVAILABLE for me as a First Time Home Buyer?
HOME LOAN & FLISP Assistance & Guidance.
GET MORE FLISP INFO
RENT2BUY FINANCE
Rent2buy Finance is available for properties in the price range R400 000 – R1,8 million
Areas – Cape Town Metro, Gauteng and Bloemfontein
HOME LOAN APPLICATION
Free assistance with a home loan application up to 9 financial institutions.
Less paper – easier, faster & more efficient.
Self Employed?

Get expert assistance to tailor make your home loan application.
SELL YOUR PROPERTY
Free legal advice on how to get started
Property listing on online major property websites- Property 24 and Private Property
Reduced sales commission – save thousands of Rands
EASIER FINANCE FOR BUYERS – SELL YOUR HOME FASTER

Assisting buyers with easier access to property finance – that ensures your property gets sold quicker –
Rent2buy Finance for buyers – price range R400 000 – R1,8 mil
FLISP – Government Subsidy assistance for First Time Home buyers.
RENTING
How to become a Super Tenant
Jump the rental queue and secure the best lease available
How to impress your landlord with a rental prequalification certificate of "good tenant" conduct
How to take the steps to stop paying rent [and make your landlord rich] and own your own property – Get out of the Rental Trap
INVESTING IN PROPERTY – GET A TENANT TO PAY OFF YOUR BOND 
Property investment advice
Access to Rent2buy Finance to buy your investment property
PROPERTY & INVESTMENT MASTERCLASSES
Enrol in Property master classes with the experts in the industry
GET – Special discounts on their property training classes.
HOME OWNERSHIP EDUCATION & INFORMATION & EVENTS
Complimentary access to annual National Property Shows  –
Subscription to a leading Property Magazine
Watch:

Educational videos for new home buyers

Hot TIPS & Updates

Regular property educational information Webinars

Alerts

Latest property releases and special discounts

Subscriptions

Follow the latest cutting edge property articles.
LEGAL ASSISTANCE
Legal assistance with a national team of attorneys to assist you.
PROPERTY VAULT
Free access the Property Vault – Store your legal documents online with 24/7 online access.
Never look for a legal document anymore- stored online in your Property Vault.
HOUSE INSPECTION – BEFORE YOU BUY
Do your home inspection before you buy – do not buy a home without a comprehensive house inspection report!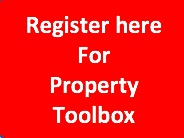 Sign up for all the Tools in the Property Toolbox 
OUR PARTNERS & ASSOCIATES
BUDGETING AND CONSUMER HOUSING EDUCATION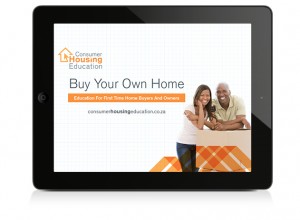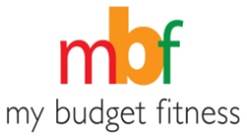 BUDGET, DEBT AND AFFORDABILITY REPAIR & IMPROVEMENT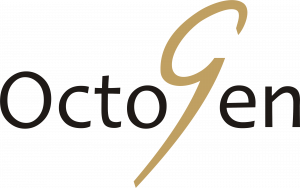 PROPERTY FIN-TECH & IT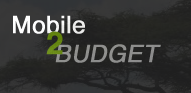 PROPERTY FINANCE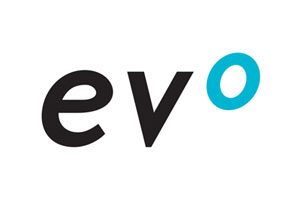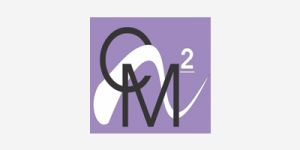 REWARDS PROGRAMME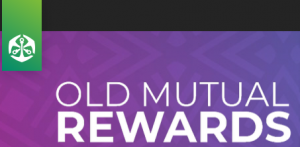 BUDGET TOOLS & APPS

ALTERNATIVE PROPERTY FINANCE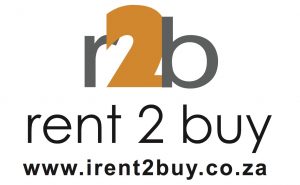 MEDIA AND CONSUMER EDUCATION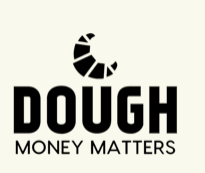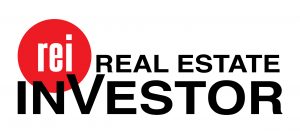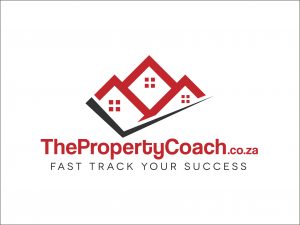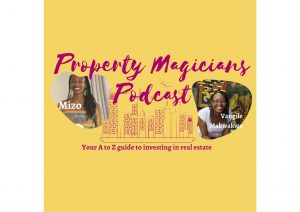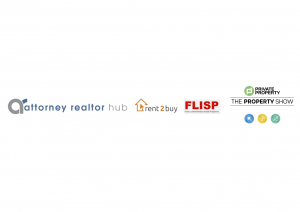 CHANGING THE LANDSCAPE IN SOUTH AFRICA – ACCESS TO THE EDPF
ENTERPRISE DEVELOPMENT PROPERTY FUND

LEGAL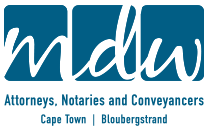 HOME INSPECTION REPORT 

SELLING YOU PROPERTY

TENANT SCREENING & MANAGEMENT

PROPERTY VAULT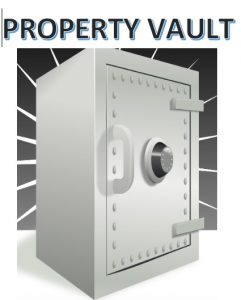 MOVE YOUR HOME CONTENT 
PROFESSIONAL MOVERS ASSOCIATION [to be confirmed]