Welcome to the Property Toolbox. Your all-in-one My Home Solution package.
Use the right tools and assistance in your property journey – buying, investing, renting or selling.
A property transaction may be the biggest financial transaction and investment one will ever make.
We collaborated with the leaders in the property industry to have the best the property tools, information, guidance and assistance available in one Property Toolbox.
GET CASH-BACK AND MORE DISCOUNTS AS A PROPERTY TOOLBOX MEMBER
A Property Toolbox Member will get the following benefits:

Cash-back – from the Estate Agent – If you buy through a Property Toolbox affiliated estate agent [*]
Discount on your conveyancing fee – if the Property Toolbox affiliated conveyancing attorney assist you in the transfer of the property on your name [*]
Instant Rewards through our affiliated Rewards programme [*]
[*] terms and conditions apply]
AS A SUBSCRIBER TO MY BOND FITNESS  YOU ALREADY CAN:
BUYERS PROFILE

Create your own Buyers Profile

BOND INDICATOR CERTIFICATE

Buy with confidence & boost your purchase negotiation power
Receive your own Bond Indicator certificate –

UPDATE YOUR PROFILE

Add your personal information
Upload your supporting documents required for FICA and your home loan application.

IMPROVE YOUR BUDGET MANAGEMENT, CREDIT SCORE AND AFFORDABILITY
ACCESS TO PROPERTY FINANCE

Learn more how to get access to Government subsidies – such as FLISP.
Access to alternative finance such as buy Rent2buy Finance.
Home Loan Application assistance available
We are excited to share with you all the benefits of the
PROPERTY TOOLBOX  – Click here to learn more.

OUR PARTNERS & ASSOCIATES
BUDGETING AND CONSUMER HOUSING EDUCATION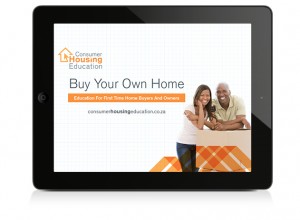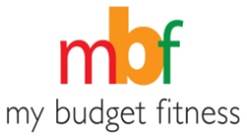 BUDGET, DEBT AND AFFORDABILITY REPAIR & IMPROVEMENT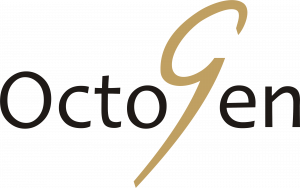 PROPERTY FIN-TECH & IT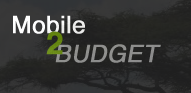 PROPERTY FINANCE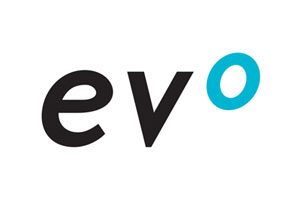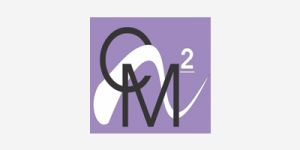 REWARDS PROGRAMME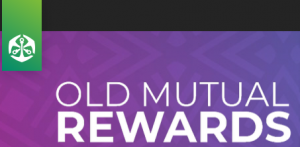 BUDGET TOOLS & APPS

ALTERNATIVE PROPERTY FINANCE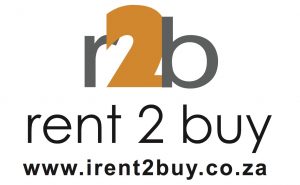 MEDIA AND CONSUMER EDUCATION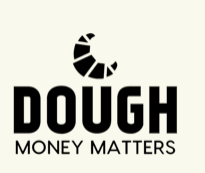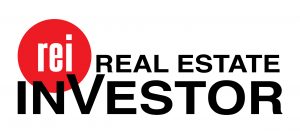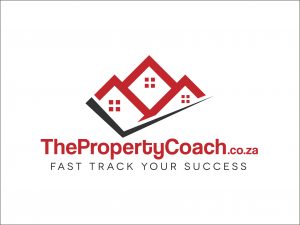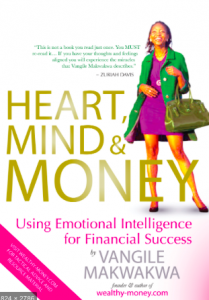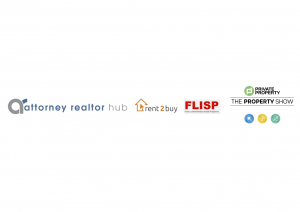 CHANGING THE LANDSCAPE IN SOUTH AFRICA – ACCESS TO THE EDPF
ENTEPRISE DEVELOPMENT PROPERTY FUND

LEGAL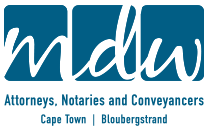 HOME INSPECTION REPORT 

SELLING YOU PROPERTY

TENANT SCREENING & MANAGEMENT

PROPERTY VAULT